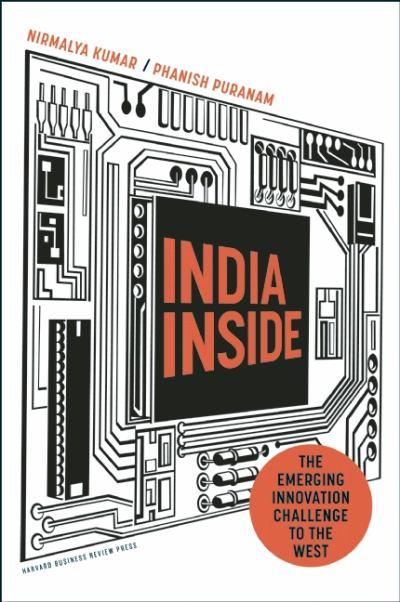 For North American and European multinationals, rapidly-growing emerging market countries like India have long offered appetizing pools of potential customers and low-cost outsourcing opportunities. However, as London Business School professors Nirmalya Kumar and Phanish Puranam argue in their new book, India Inside: The Emerging Innovation Challenge to the West, the developed world no longer has a monopoly on innovation. Moreover, as Business Today reviewer Josey Puliyenthuruthel explains, the kind of innovation taking place in India is one that Western firms will be able to emulate only with real effort:
Not all are willing to accept this reality but growth in global business will be firmly determined by what Indra Nooyi calls a shift from "pricing to cost" to "costing to price". At the core of what the PepsiCo CEO was articulating – at AdAsia 2011, a regional advertising event held at New Delhi – was the big shift in business growth away from developed markets. Shepherding this shift are countries like India. Many large multinational corporations, or MNCs, see India as the gateway into economies that are slowly making the transition to viable markets. But selling in these markets means developing products that find demand among buyers who survive on as less as two dollars a day. Hence, the need for products and services that are developed completely anew – starting backwards from a price point that will be affordable in these markets.
Read more here, and for more insights into Kumar and Puranam's thinking, visit the London Business School's Aditya Birla India Centre.