London-based novelist Aminatta Forna is the award-winning author of The Memory of Love, Ancestor Stones and The Devil that Danced on the Water. The Memory of Love recently won the 2011 Commonwealth Writers Prize (Africa). Aminatta recommends: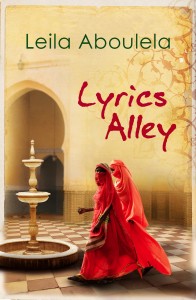 If you want to know a country, read its writers. In Lyrics Alley Leila Aboulela uses the politics of a polygamist family to cast light on Sudan's struggle for independence from Britain. The book is set half a century on from the defeat of the Mahdists and the Condominium Treaty which split Sudan between Egyptian and British rule and just four years away from long fought for independence. In the foreground a poignant love story unravels, rich in longing and lost hope.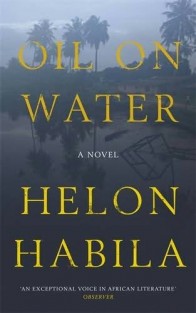 Helon Habila, Nigeria's master craftsman, returns with Oil on Water, set in the myriad waters of the Nigerian Delta. In this ruined landscape, of mangroves and polluted waterways, abandoned fishing villages, dominated by militants, Habila has set the story of two journalists' search for the kidnapped wife of a white oil worker. Part thriller, part elegy, it is a story for our times.